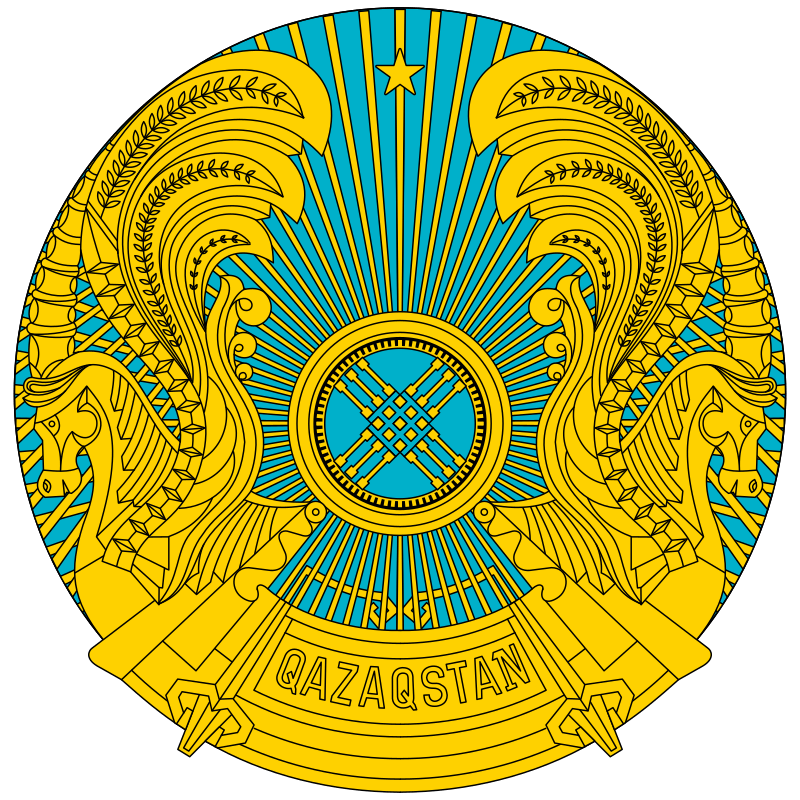 The Besana Group was invited by the Italian Embassy in Kazakhstan on 26th February to a meeting at the Ministry of Agriculture in Astana. Present in the meeting, dedicated to agriculture and innovative techniques, Ambassador Pasquale D'Avino, Deputy Ambassador Matteo Petrini, the First Councilor Emilio Sessa and Deputy Minister of Agriculture Berik Beisengaliyev. Besana presented its project for an innovative agriculture, dedicated in particular to hazelnut, walnut and almond plantations, and extending to late-blooming pistachio trees.
The President Ulan Tazhibayev has declared his interest and personal availability to carry out common research activities. The Deputy Minister Beisengaliyev suggested prompt cooperation and involvement of the Kazakh national agency (NASEC) for agricultural research and development.
A further meeting was also held at Kazakh Invest, the Central Investment Agency, during which the Besana projects were particularly appreciated, not only in terms of the agricultural activities but also for the commercial initiatives of the consortium Italian Food Tradition.
XS SM MD LG /index.php?language=RU&stub=Article&category=News&title=BESANA-AT-THE-MINISTRY-OF-AGRICULTURE-IN-KAZAKHSTAN